Services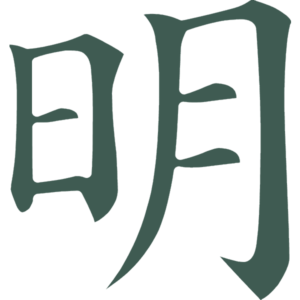 INVENTORIES AND CATALOGUES
CC provides, written reports on your works of art: describing the material, the technique of execution, the historical period and the state of conservtion, creating an inventory with identifying photographs. It is possible to file the most varied kinds of artifacts, from porcelain to jade, corals, ivories, bronzes, lacquers, textiles and paintings, in particular of the Chinese area, but also from the Tibetan, Indian, Japanese, or Southeast Asian area, taking into consideration a wide historical period that starts from the Neolithic and continues with the Shang and Zhou Dynasties, the Song and Yuan, passing through the more recent Ming and Qing Dynasties up to the Republican Period and China of the 20th century.
CC make evaluations and estimates of a wide range of asian artifacts, specifically Chinese giving a correct evaluation of your collection. Estimates can be done for many purposes: purely commercial, for insurance, or for probate and family divisions. In order to adequately evaluate your art objects and to give them a fair market value, various criteria of the work itself must be carefully examined: such as the material, the dimensions, the state of conservation, the style, and the dating. The value of the estimate can vary, depending on the chosen sales channel. In fact, the work will have a different value if offered to an auction house, rather than to a private individual or to a dealer. In order to obtain a better result it is important to receive clear and sharp photos together with any useful information for the enhancement of your objects, without neglecting information on the origin, or any publications.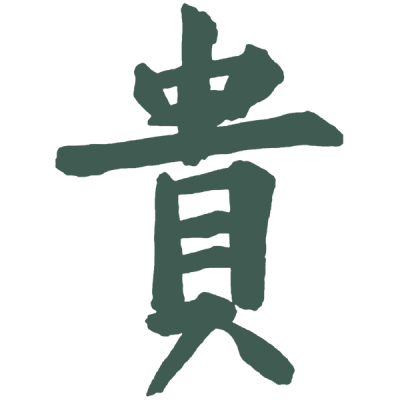 Generic and specific consulting services can be carried out. Among the more generic services CC include supporting the negotiation of individual works of art and collections trying to find the best strategy to put them on the market. The process of buying or selling Chinese and other art objects can also be illuminated and advice given on how to best deal with auction houses. Among the more specific consulting activities, CC offer the possibility to: organize international shipments of works of art and arrange the necessary Ministry of Art documentation. We also can make an accurate and detailed "condition report" and give suggestions on how to properly store or display your art objects. CC can expertly guide the client throughout the buying and selling process of art objects.
After having filed and evaluated your art objects, CC offers the possibility to sell it by private treaty searching for the appropriate customer. CC can also advertise your object in the art section of the web site, where your work of art will be visible to a large clientele of collectors and professionals for a specific an agreed time period. Only in the event that the sale is concluded will CC retain the agreed commission. Among the various options CC also offers includes the solution of direct and immediate purchase, formulating a special and confidential offer.